3" Stainless Exhaust Systems
XR4Ti 3" Stainless Steel Performance Exhaust Systems
$499.95
* Shipping is automatically calculated for US residents. Please inquire for shipping costs outside of the US.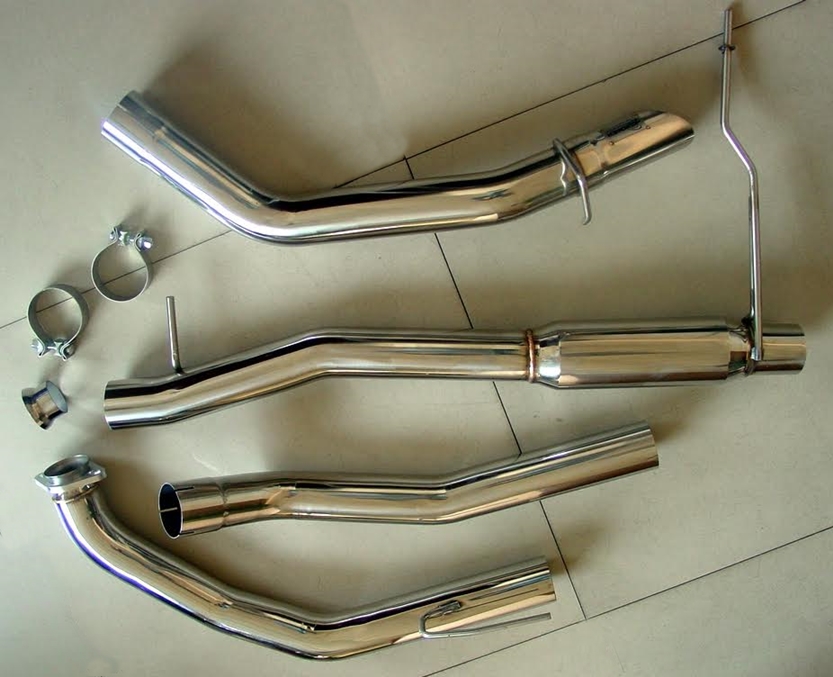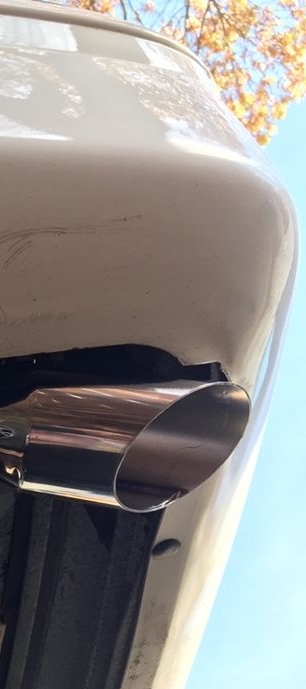 Mirror polished, full 3", smooth mandrel bent 304 grade stainless steel "cat-back" exhaust system for the XR4Ti.
The best performace exhaust system ever created for the XR4Ti. Corrosion resistant stainless steel construction - most likely the last exhaust system you will buy for your XR4Ti.
Expect quicker turbo spool up and 35+ HP / 35+ ft.lbs TQ gains over a stock car with a stock exhaust system. (HP and TQ gains will be even higher on modified cars already making more power).
Supplied with stainless steel exhaust band clamps for a better seal and more ground clearance over traditional exhaust U clamps.
Utilizes factory hangers / mounting points. TIG welded triangulated brace at the muffler to support the extended length rod needed to reach the factory mounting point.
Includes 3" turbo downpipe as shown, with a stainless sealing shim to help ensure a leak - free tight fit at the turbo. This sealing shim may or may not be needed depending on the condition of your turbo's exhaust outlet.
Connection between the downpipe and the "cat-back" system is at the owner's discretion. (There will be a void where the stock cat.converter resides)
Customer's sound clip below (straight through set up - system will be quieter if a converter is installed)